Gold will do well this year as the Swiss bank reports
13. 05. 2020
After the first market slump, gold was going up. In the next wave, investors are starting to invest in precious metal as a safe harbour. The situation around the consequences of the COVID-19 pandemic on the world economy still does not have a favourable prospect of reassurance.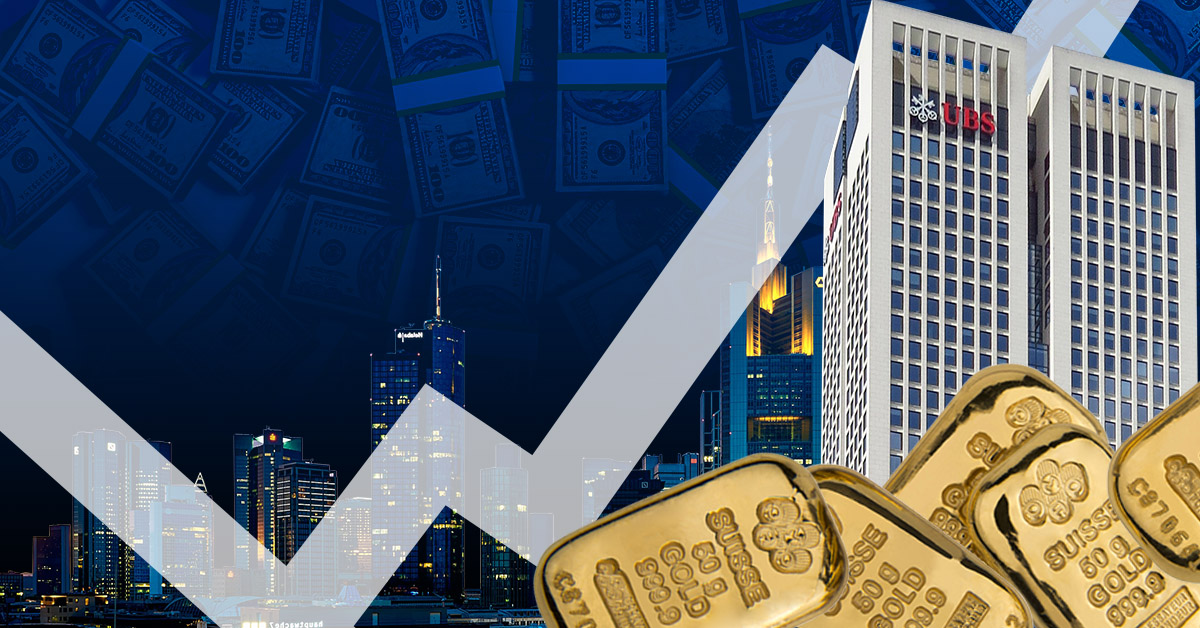 It seems that the problems with the transport of yellow metal, which stemmed mainly from the complete failure of air transport, have already been solved. The mining industry tried to keep the market moving and wanted investors to be able to continue to secure their finances. However, due to complications with transport, there was an increase in the average cost of transport by 60%, which also had a significant effect on the price of gold.
Now, however, the precious metal is back again and in full force. The strategist of one of the largest Swiss banks, Joni Teves, thinks that the metal will soon break the price limits that were set in the first quarter of this year. Investors still long for gold metal to secure their money, and it should be noted that the sooner you invest in it, the better. Some US banks predict a better-than-glittering future for gold next year (Buy gold until it is expensive. It may cost 3,000 USD in a year and a half).
"Gold is now a very attractive investment because no one knows what's going to happen to the economy. We expect growth to slow down slightly, however, at the same time the demand for metal, which diversifies investment portfolios, will increase," says Teves. In fact, gold works in an exemplary manner during diversification (distribution of savings and investments into several types of assets). Due to the fact that its price rises the most during economic crises and worse times, it protects other savings and investments very well. According to the strategist, there is the potential that gold will soon reach USD 1,800 per troy ounce.
According to the World Gold Council report, there was an increase in demand for gold by 80% in the first quarter of 2020, and the coronavirus pandemic is reported to be the main cause of its growth. Large government spending all over the world has raised concerns about the value of currencies compared to real assets.
"Fiat currencies will definitely not be a popular post-covid investment", says David Lenox, an analyst at Fat Prophets. In fact, state currencies are not backed by any real value or commodity.
Physical gold is a universal world currency that is highly liquid throughout the world, and moreover, it is not subject to inflation and maintains its long-term value.
---