Pension funds in Western Europe will increase their gold reserves
29. 06. 2021
Pension fund investments are undergoing change. Research shows that they are beginning to diverge from hedge funds and include more physical gold in their portfolios. What will retirement savings continue to look like?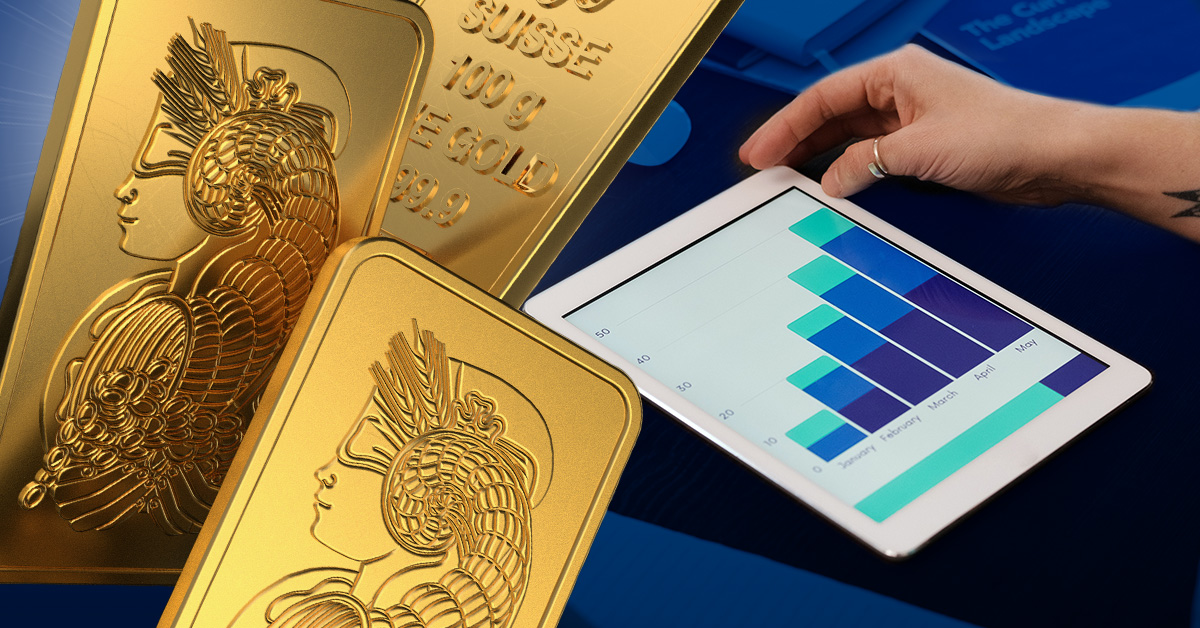 Physical gold is a long-term security that has currently (see article The scissors between physical and paper gold are unwinding. Change coming from Switzerland) been included as a proven, safe and liquid asset on the balance sheets of banks and financial institutions thanks to Basel III regulations. Gold is now in the spotlight, as evidenced by the fact that the Swiss pension fund CPEV invested by 146 million euros less in hedge funds last year than in 2019 while exchanging commodities for physical investment gold.
CPEV intends to continue its new precious metals allocation strategy for several more years.
A similar trend can be seen across the UK, where 78% of pension funds are interested in precious metals, according to a study by NTree International. These funds expect a so-called commodity supercycle; simply put, a decade when commodities are to be traded above their long-term price averages.
Out of the 50 UK pension funds surveyed, 64% plan to increase their holdings of allocated gold, while 42% expect to increase their holdings of physical silver. 46% of the funds surveyed plan to allocate platinum and palladium.
"There has been a lot of debate about a commodity supercycle. However, our research has shown that at least pension funds believe in this development. This is evidenced by their growing interest in commodities, especially in precious metals, from which their investors will benefit for many years to come," commented Hamad Ebrahim, head of research.
When asked what percentage of their assets should be represented by precious metals, 66% of pension funds said at least between 5% and 7%.
Joost von Leenders, chief investment strategist at Kempen Capital Management, also spoke about the importance of gold ownership and said that the precious metal plays a very important role in the portfolio, which was previously represented by government bonds. However, their yields have been very low recently.
In addition to British and Swiss pension funds, the Dutch fund DSM also believes in gold, which announced a 5% increase in its gold holdings last week. He cited its important role in diversification as the main reason.
The increasing popularity of precious metals is also supported by their recyclability and their use in the production of environmentally friendly technologies. The importance of "clean technologies" will increase in the future and precious metals are an indispensable part of them.
Based on these factors, combined with the ever-increasing demand for precious metals in their physical form, it can be assumed that the investment world is facing a pivotal moment and physical gold will rise to the place of the most popular asset. As demand grows, so will its price, so it is prudent to take advantage of current prices to add investment gold to family holdings.
---